The Many Facets of Sweet SXM Beauty's New Sweet SXM Eyes Makeup EyeLiners
         Sweet SXM Beauty's new eye makeup line is a thoughtful extension of The 7th Magazine's vision, and a dazzling companion to Sweet SXM Lips. Sweet SXM Eyes, the 15 shades of highly-pigmented eye gels that contain just 4 cruelty-free & natural ingredients.
         The 7th Magazine's aim is to ignite creativity through portals of luxury, such as Beauty + Glamour, and Creative Inspiration. The intention behind the creation of each eye gel is to inspire and represent the many facets of beauty.
             Flowers are multi-faceted and steeped in symbolism. You can consider a flower's meaning, or do nothing other than admire it. This is why a flower was the best choice to embody Sweet SXM Beauty's vision. It is the wearer's choice to be contemplative in their eye gel application, or simply to enjoy the glamour of the look. Either way, the hope is to encourage inspiration.
                 Each shade received its name according to the floral theme the color inspired, and SXM Beauty explored the backstory of the each of the 15 shade names. Curious to know the background of your favorite floral colors? Read on to learn about the symbolism behind every luxurious shade.

---
Ayanna:
Ayanna is a pure and glittering blue. The meaning of Ayanna varies by the culture, but the core idea is similar. In Hindi, Ayanna means innocent.
From African origins, such as Nigerian, Somalian, and Ethiopian, this word means "beautiful flower." Native American origin looks not just as the beautiful flower, but at its action—the flower is forever blooming. Though the spelling and concept varies, Ayanna is a worldwide shared vision in a beauty that it without end. Ayanna shade encourages the wearer to connect their personal beauty with the loveliness of the world around them. This highly-pigmented blue is like the deep evening sky we all stand under at some point.
---
Blossom: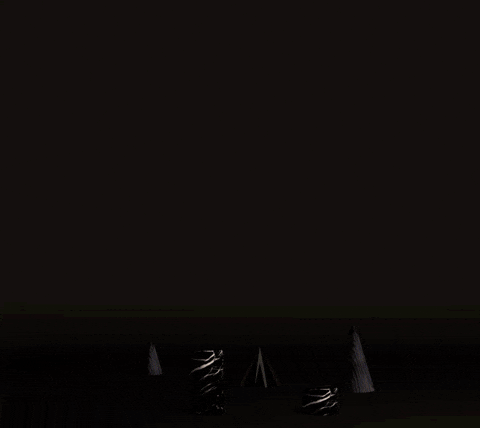 This shimmering shade of light pink represents the fun behind the process of blossoming.
It's not a call to do your taxes or the work you've been putting off. It is a joyous and adventurous call. In films such as Pretty in Pink, Legally Blonde, and Mean Girls, pink was the color of transformation. Not only was it the color of change, it was a color worn by women who were in the process of learning and gaining strength. They were blossoming. The conditions have to be right for a flower to bloom, but when it does, it doesn't stop blooming, especially not for any other flowers. Blossom is a call to action. Swipe this shade across your lids, and begin your transformation.
---
Carnation:
Carnation is a pale yellow shade, and though it is a delicate color, its shimmer is eye-catching. A carnation's thin, ruffled petals gives the flower a fragile appearance.
It is not, however, a flower that is likely to wilt within a day. Carnations are significant throughout history partially because of their durability.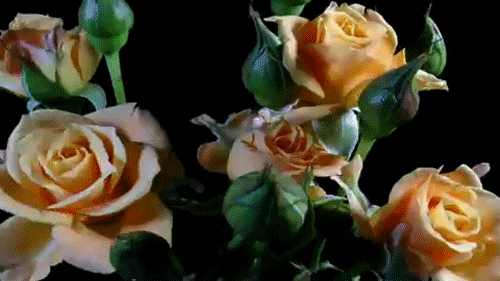 The scientific name for carnation is Dianthus caryophyllus, which translates to "flowers of the gods." One possible derivation of the word carnation is from the Latin word "carnis," meaning flesh. Just like the carnation, people possess many layers and facets. As you apply the shade Carnation, take a moment to appreciate the many layers of potential within you.
---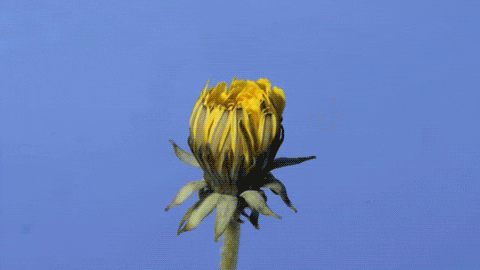 Daisy:
The image of a daisy's green stem, yellow disk, and white petals are present in this shade's vibrant color and glitter. This shade is representative of the duality of a daisy. A daisy is a composite flower. The disk and surrounding petals are actually two different flowers. Yet, this isn't obvious to the observer. There's only one name for it and one stem to hold. Although duality is usually a complicated mixture of good and bad, daisies symbolize hope and purity. This flower sends such a positive message, but English daisies are actually classified as weeds. Not everyone can see the worth of a flower. Using the shade Daisy is a perfect time to consider your exuberant duality.
---
Flora:
The shade Flora is the hot pink flower in a forest of lush green. Flora derives from the Latin word for flower, but its meaning extends beyond flowers. It refers to the plants of a specific place or period.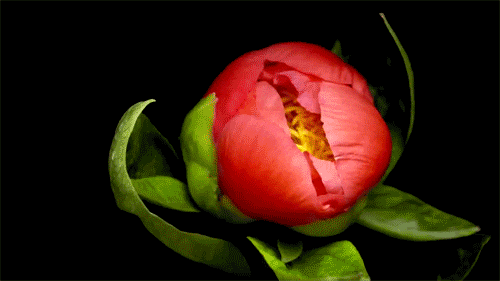 This word encompasses not only the eye-catching flowers, but also all of the plants that aren't noticed or considered. Humans, of course, aren't flora, but the concept can be used to reflect on our lives. Take note of all the things, the flora, that exists within your environment—internally and externally. This stunning shade of pink can be the eye-catching element of your beauty, but there's a wide variety of flora within you—all of which has its function.
---
Gardenia:
Gardenia is a fresh and lively green shade. The white, sweet-smelling flower stands out from the waxen leaves it grows from. It is symbolic of purity, innocence, and love, largely due to its simple elegance.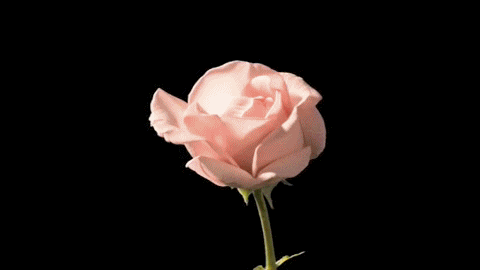 During Victorian times, people used these Gardenias as a message, as a way to say what they couldn't say to each other with words. The message was usually one of secret love and devotion. Flowers are still exchanged today, but there are many ways to communicate your message without having to say a word. As you wear the shade Gardenia, consider what you want your message to be and communicate it as vibrantly as you please.
---
Holly:
The shade Holly is the color of the sun on a cloudless and brilliantly sunny day. It is a shade that brings to mind the best days spent with family and friends. A Holly flower is present most often during times of gathering, such as during the holiday season. Holly flowers have shiny, yet sharp leaves and bright red berries.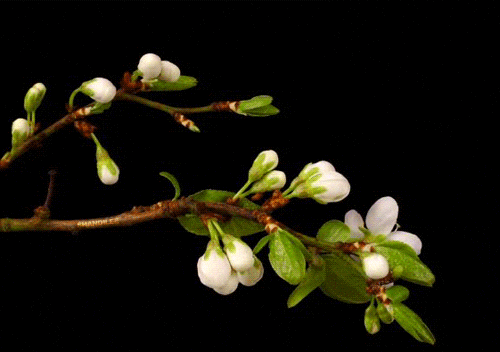 The red berries look pretty, but they are also slightly poisonous. It is a durable flower that, when given to someone, is a symbol of defense. Holly looks lovely with decorations, but it is a message that you desire protection for all of your loved ones. This shade is a message that although you look lovely, you are strong. You have the ability to protect yourself.
---
Ivy:
Whether Ivy is attractive or annoying is a matter of perspective. On a home in the countryside, it amplifies the mystery and overall aesthetic of the scene to the person walking past.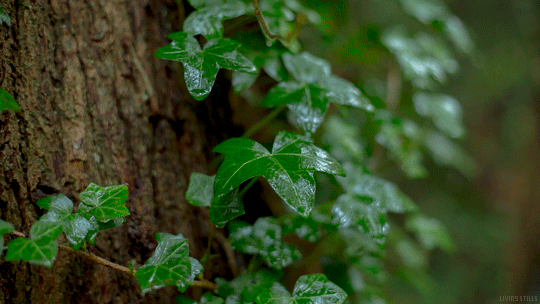 To the owner of the same home, the ivy is a nuisance because it may be damaging the brick. English ivy creeps along at a fast pace. It spreads and rises vertically up a tree or wall, not caring whether it's a nuisance. Although it can grow tall, the roots are in the ground below. The shade Ivy inspires the wearer to grow without worry of how they're being perceived—just make sure to keep your roots firmly planted.
---
Juniper:
Juniper is a shade of golden brown glimmering in the sunlight. This shade is evocative its health and vitality.
Juniper is an evergreen plant that is rich not just in symbolism, but in its usefulness.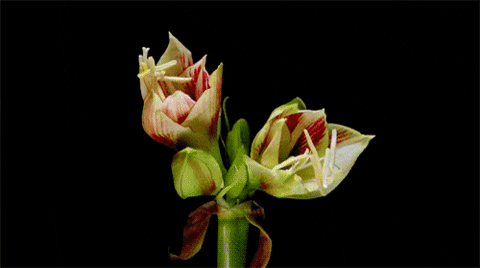 It is often representative of health and protection because the plant itself has been used for healing for thousands of years. Egyptians are thought to have used juniper berries to cure tapeworms, while the Romans used the berries to cure stomach ailments. The use of the plant extends through cultures, rituals, and uses. This shade accentuates your glow and allows a moment to celebrate vitality and find healing in whatever your ailment may be.
---
Kalina:
The bold purple of the shade Kalina speaks of royalty and mystery. Kalina is the feminine Slavic word for Viburnum.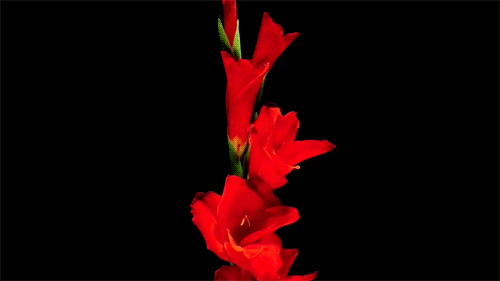 It serves as a national symbol Ukraine, where it represents beauty, womanhood, motherhood, and fire, among other ideas. The common thread is that it is a powerful symbol of femininity. Kalina produces red berries which each contain a single seed. This seed may be edible for humans or, as many are, mildly poisonous—it is difficult to tell which. Kalina is a shade that asks the wearer to look into the mirror and conjure fierceness, which may also include a little bit of danger.
---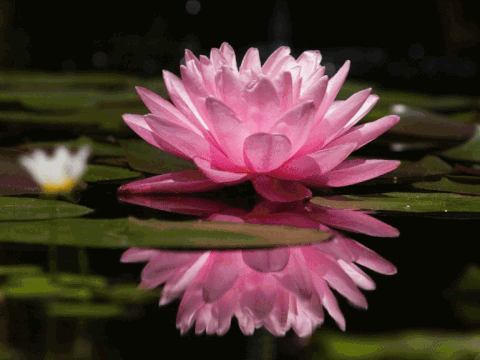 Lotus:
The vivid orange that lies within the innermost part of the lotus is the inspiration for this shade. Lotus is widely recognized as a symbol of spirituality. In Hinduism and Buddhism, it is symbolic of purity and beauty. The image of its layered petals standing out against murky surroundings is where the meaning stems from. In Ancient Egypt, it was curious action, not its looks, that gave the lotus significance. The flower would submerge under water through the night until morning. This act signified rebirth to the Egyptians. As you wear this gorgeous shade, remember that it's okay to stand out, even when you are the only one doing so. And also, know that it's okay retreat when you need to, until it is time to be reborn.
---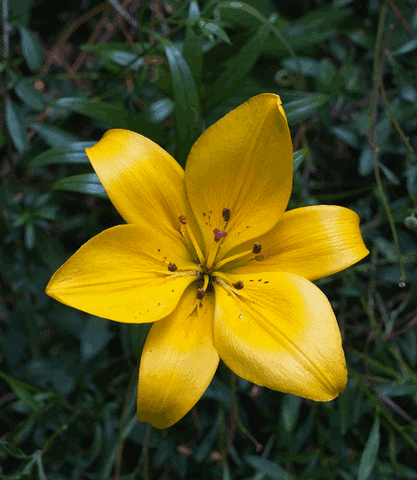 Marigold: 
Marigold is a true glittering gold. It's a shade that begs for enjoyment, no matter the circumstances. The flower is heavily symbolic in history, especially in Mexican culture. People decorate graves during Dia de los Muertos or Day of the Dead with marigolds. In fact, it's called "the flower of the dead." Yet, the marigold isn't a dull flower. It is a bright color that elicits feelings of happiness more than anything. The marigold's significance during Day of the Dead suggests that difficult things are still worth celebrating This shade is perfect for a day when you need a reason to celebrate, even if the only thing you enjoy is how amazing your makeup looks.
---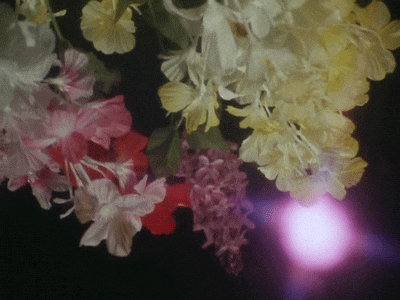 Narcissa:
Narcissa is a fierce red, and its fierceness is only bolstered by how brightly it shimmers. The name Narcissa is the feminine form of Narcissus. Narcissus is the figure from Greek mythology who fell in love with his reflected image. He died because he couldn't have what he desired. There aren't myths about a Narcissa, but if there were, maybe her fate would have been different. Perhaps she could have loved herself, her image, but left it at that. Though we live in a society where people who display themselves appear narcissistic, some of the supposed narcissism is actually positive. At healthy levels, this behavior is indicative of self-love and confidence. The shade narcissism is bold and encourages pride in oneself.
---
Orchid:
The stunning magenta of the shade Orchid is a color of royalty. Orchids are symbolic of things that aren't usually connected in culture. It is a symbol of both elegance and sexuality.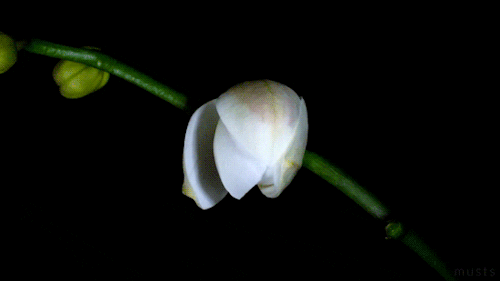 An orchid is an exotic flower. In Victorian times, people wanted orchids simply because they were rare. In some cultures, like in Greece and China, the flower was thought to be an aphrodisiac. It was also a symbol of fertility. An orchid is an observance of the uncommon, and a thoughtful look at what was once, and still sometimes is, taboo. The shade orchid is can be the perfect accent to simple attire, or a proud flaunting of who you are—whether or not people think you should be doing so.

---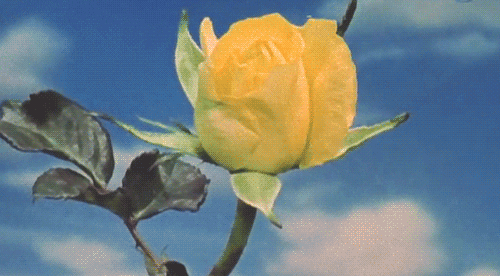 Primrose:
The deep gold of the shade Primrose is emblematic of vivacity. A primrose is a symbol of youth and eternal love. When given to someone, it is a message of affection and remembrance. Although it is representative of youth, it is not meant only for the young. Instead, it is a wish for the feelings of youth to always be present in life. No matter how old you are, life can feel fresh and fun. You just need a reminder sometimes. The shade Primrose aims to serve as that reminder.
---
Sweet SXM Beauty strives to provide quality products and multiple portals for wearers to step through in order to stimulate creativity. After stepping through the portal, wearers choose the next step in their journey, but not alone.  Sweet SXM Eyes makeup will be there to provide glam and glitter all along the way.
---