Summer is all about the sun, the sand, and obviously, the shoes. From beachy sandals to chunky heels- this summer has had a diverse range of stylish shoes, and we've broken them down for you. Here are our top 7 favorite shoes for summer 2018.
Flatforms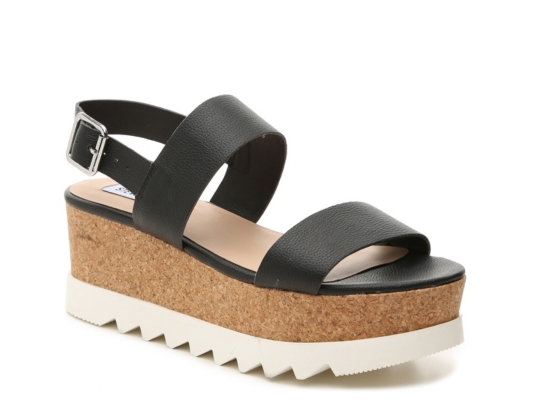 This summer has brought back some old trends, such as the platform shoe. A sandal with a thick, platform bottom, making it a flatform sandal, is the perfect way to complete a casual summer look.
2.  Mules
Mules are the perfect shoe to finish off a business casual outfit for any job or internship you may have. If you don't have a dream job to go to, they're still a great way to make any outfit look a bit more elegant.
3.  Chunky heels
There's nothing worse than heading out to a party in your cutest heels only to have your heels get stuck in the grass with every step you take. Chunky, or blocky, heels are the solution! They're comfy, easy to walk in, and are sure to catch everyone's eyes.
4.  Gingham print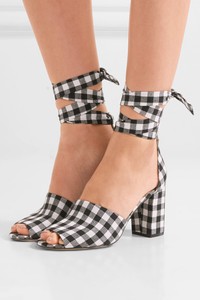 Patterned shoes are always bound to turn heads, especially if that pattern is the summer's hottest look- gingham! Gingham has been spotted everywhere- from dresses, to bags, and especially, to shoes.
5.  Statement colors
There's nothing like rocking a neutral outfit with a bright pop of color on your toes. Try rocking a firetruck red bootie, or a sunshine yellow sneaker.
6.  Slip-ons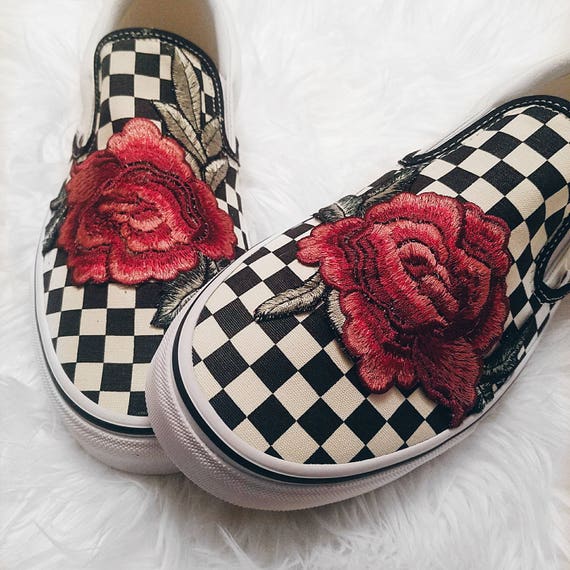 The summer is all about relaxing and having a good time, and nothing makes that easier than a pair of slip-ons. They look great with a casual pair of shorts or with your favorite sun dress.
7.  Sneakers
This summer, sneakers have been making a comeback- and we're not talking your average running sneakers. These sneakers are big and chunky, with height to them and some colors to finish off the look.
Check out some of our other favorite fashion looks here.